> The LoyaltyPro Advantage > Know
Know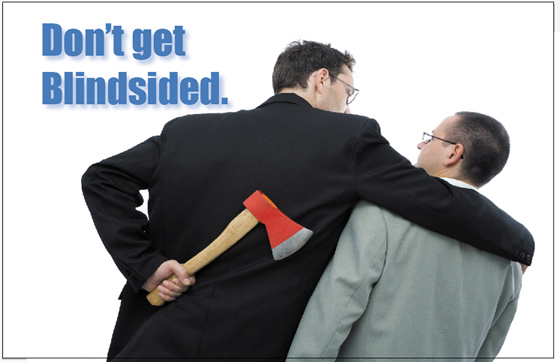 70% of customers that defect have declared themselves Satisfied or Highly Satisfied on their last satisfaction survey.
So how do you KNOW which of your satisfied customers will be taking their business elsewhere this year…?
Stop measuring satisfaction…Start measuring loyalty!
Satisfaction, as a business decision metric, is a poor predictor of future customer behavior(s). It is a measurement taken (predominantly) from one person of an organization, once a year, around a specified event. The satisfaction metric serves its purpose in the analysis of a customer's experience but rarely does this measurement methodology give us actionable and strategic KNOWledge about the customer that will predict future behaviors and drive growth.
Loyalty measurements, on the other hand, are a better predictor of future customer behavior. It is a measurement taken from multiple touch points within an organization, multiple times a year, about the 3 key dependencies that form the foundation of any customer and supplier relationship – People, Business, and Organization. The Loyalty Index takes the analysis of your customer experience to the next level – providing your organization with critical, actionable, and strategic KNOWledge at the contact, account, business unit, and organizational level.
Loyalty is the KNOWledge that will help your organization:
| | |
| --- | --- |
| | Increase retention rates |
| | Develop critical customer relationships |
| | |
| --- | --- |
| | Grow top line revenues and bottom line profitability |
| | KNOW your customer! |
Contact Us immediately to discover how LoyaltyProfessional can help you better KNOW your customer.